This site has affiliate links and sponsored content. Read my
Disclosure Policy
.

Mother's Day is right around the corner so HURRY and get her a unique and useful gift that she'll really appreciate. I put together 5 ideas for you!
1. Shapewear
You can't go wrong with shapewear or even a gift certificate to a website that sells it such as Wink Shapewear. You'll find shapewear for tops and bottoms as well as clothing and compression pieces!
Purchase from Wink Shapewear.
2. SummerSox

Moms love shoes that are easy to slip into right? Especially because they are always running around getting things done so why not give a gift that will prolong the life of her shoes and keep her feet free of odor. SummerSox are shoe liners that you can wear in boots, sneakers, slip on shoes, and sandals.
Purchase from SummerSox.

3. A Decorative Jar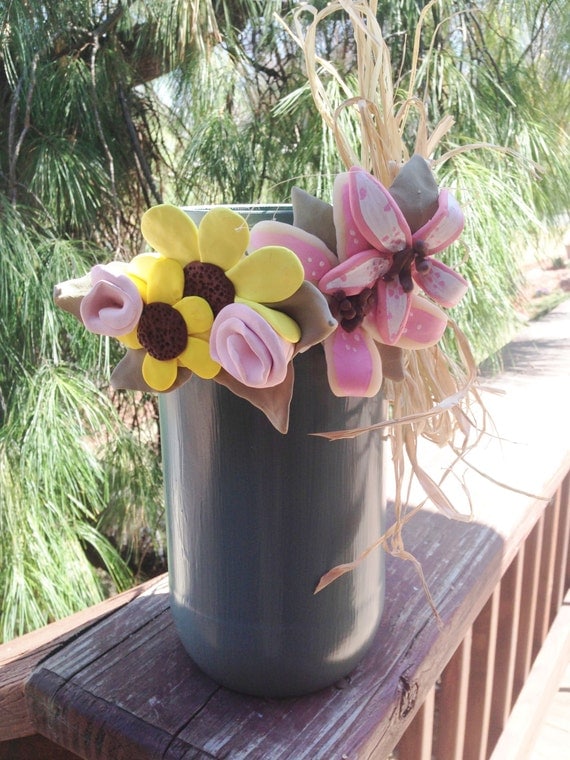 These decorative jars double as storage solutions so you can get one themed specifically for what your mom likes! Beautifully crafted, fairly priced, and a great gift idea!
Purchase from Jars by Monica on Etsy.

4. A Stylish Cell Case


What better as a gift than a stylish cell phone case so your mom can protect her newest technology! At Junkboxx you will find so many pretty patterns, colors, and designs!
Purchase from Junkboxx.
5. Photo Jewelry
Moms love sentimental things so you can't go wrong with a sterling silver photo bracelet like this one from The Trendy Boutique. Affordable and stylish, it'll give her a reason to brag about her amazing daughter!
Purchase from The Trendy Boutique.